We have four cars. First of all, maybe we are being punished for having four cars with four drivers. Doesn't anyone know how to share any longer?
The newest is an '02 Ford F150. They go downhill, or down-year, from there. I wasn't lying in my profile when I said we drive
cars that run
. They're not expensive or fancy and each one has its own - let's say -
personality
.
As you know, personalities can be quirky, fickle, or even down-right mean.
Oil leaks in one car, power steering fluid in the other, the heat does not work in two - okay,
it
sorta
works
- sometimes. One car has four doors but only two door handles, one car has a leak on the
inside
- going upwards - try explaining gravity to a car. One squeaks like an old wire mattress above a saloon on a cowboy's payday.
Are you appreciating your vehicles yet?
He's Too Good To Me keeps them running and tuned as best he can on a limited budget. Just one
(I should have known better)
question
and one complaint too many about the heat in my 'ole faithful Durango led us to this conversation today.
He's Too Good To Me is in blue. I'm in red.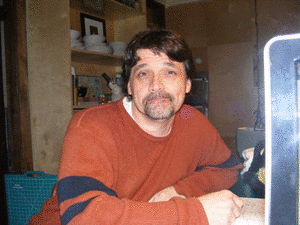 "Blah, blah, blah"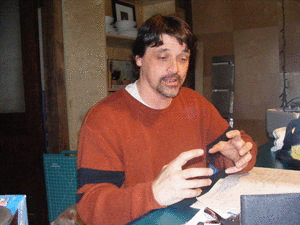 "Blah, blah, blah, blah"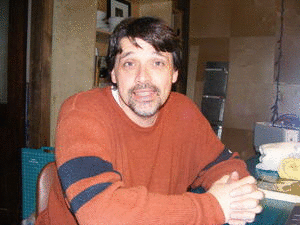 "See?"